CONSULTING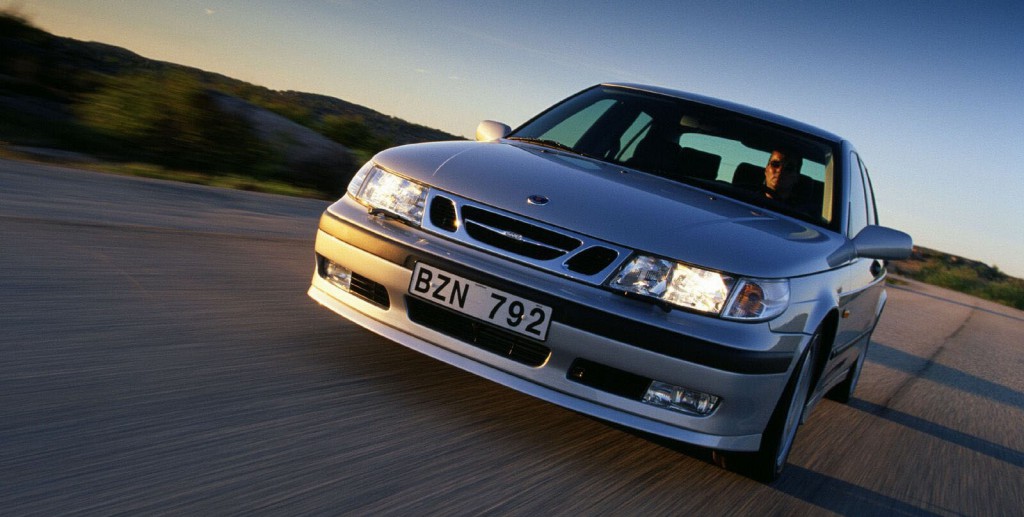 When Teknikassistans is allowed to join in on the development phase of the products to be treated, we are able to fulfil the needs of the project even better. Based on the analysis and the 3D-CAD drawings, we can give the client advice on how any details may be altered to provide an optimum result. This will result in an improved production process and better performance, higher durability for the treated products as well as vehicle functionality.
Our experience also shows that once an optimization has been made, many problems that can occur when production commences are avoided.
If we can contribute at an early stage of a project, the costs will be modest in comparison to the equivalent development work after production has commenced. This applies to all types of treatment, but specifically to cavity anti-corrosive treatment. By optimizing the placement of holes for applying, the amount of anti-corrosive treatment solution used in production is minimized while the coverage is optimized.